Because I love Russell and apparently have way too much time on my hands, I made a Russell lj-layout. Yes.
Click the image for a livepreview, sweethearts!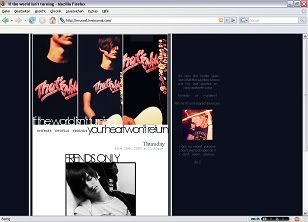 Installation:
1. Replace every "yourusername" in the code with your journalname.
Most easily with Editor and Strg + H.
2. Switch to S1 Generator.
3. Clear all custom colors and put "#4F5337" for text color.
4. Credit
loadedbubblegun in you userinfo <3
4. Fini~!